Best Place Rentals For
Weddings

Planning a wedding? Celebrate in the former corporate headquarters of the Pabst Brewing Co.
Best Place at the Historic Pabst Brewery is an award-winning venue in Milwaukee, Wisconsin. It's the perfect space for a fun and unique wedding!






Find your space at Best Place.
THE GREAT HALL & SPEAKEASY
Built in 1880, now called Great Hall, this space was the original corporate headquarters of the Pabst Brewery, and still includes Frederick Pabst's office, the prohibition-themed "Speakeasy" bar, original stained glass windows, ornate woodwork, and cream city brick exterior.
Capacity: 250 people
Room Size: 60′ x 80′ (4800ft2)
Ceiling Height: 16′
Dance Floor: 25′ x 25′
Head Table: 16 people max.
Blue Ribbon Hall & Captain's Courtyard
Step back in time as you enter Blue Ribbon Hall, the corporate VIP center of the Historic Pabst Brewery. This German beer hall-style space comes complete with a second-story balcony, decorated with hand-painted fresco murals, iron chandeliers, hand-blown glass windows, and hand-carved wood trim.
Capacity: 150 people
Room Size: 45′ x 50′ (2250ft2)
Ceiling Height: 14′
Dance Floor: 25′ x 25′
Head Table: 12 people max.
Amenities Included for All Events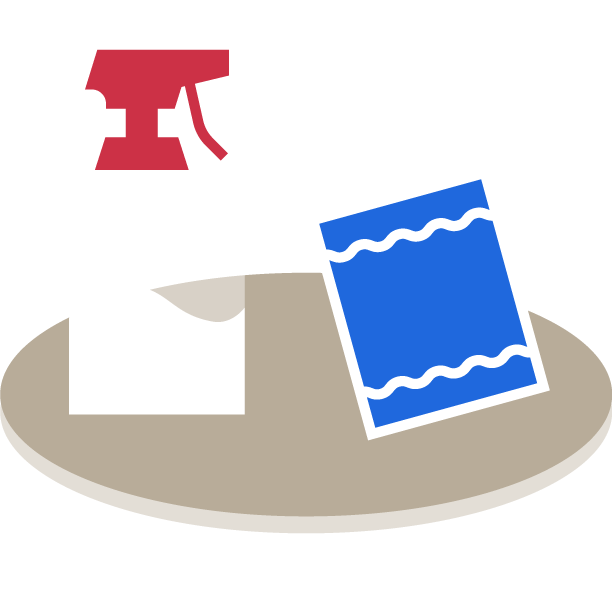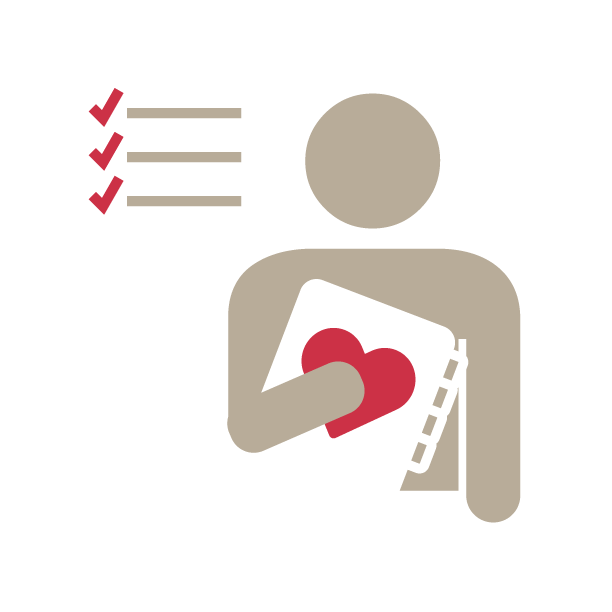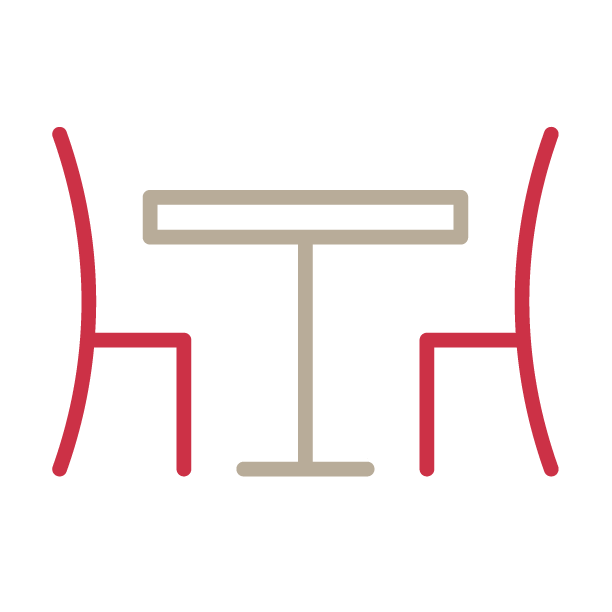 Unavailable – Blue Ribbon Hall & Captain's Courtyard
Unavailable – The Great Hall & Speakeasy
Unavailable – The Guest Center & King's Courtyard
It's all in the details. Your questions answered:
Is a deposit required?
Yes, a deposit of 25% is required to secure a date. The full balance is due 30 days prior to the event.
When can we drop off decorations?
We allow drop-offs as early as the day before the event (with free overnight storage), or any time after 8 am the morning of the event.
What is your cancellation policy?
We will keep the non-refundable 25% deposit as stated in our contract. A sample contract is available upon request.
Is there an on-site caterer?
We do not have an in-house caterer, but we do have a list of approved caterers that we love to work with!
How early can we get into the venue?
Typically between 2-2:30 pm. Although, depending on the circumstances, we may be able to offer earlier entry.
When do we have to be cleared out?
We won't boot you out the door when your event ends, though we do ask that you leave within one hour of the end of the event.
Are there bar minimums or bar packages?
Our bar operates on a consumption basis.
We don't have a required minimum purchase, and we don't have rigid drink packages. We like to let you customize a bar package for your event. We can give you examples and better explain a consumption-based package upon request.
Do you provide a sound system or A/V?
Yes, we can provide microphones, an HD projector and screen, and a house sound system.
What is the parking situation for guests?
There is street parking available in front of the venue and in the surrounding Brewery District neighborhood. There is also a parking garage across the street managed by Interstate Parking, you can reserve spaces with that company.
How far in advance must I book your services?
We suggest as soon as possible as we are not such a well-kept secret anymore.
Is the venue ADA compliant?
Yes, we are fully ADA compliant. Passageways are 33′ wide or more, and the lift is 39′ x 60′.
How many bartenders will you staff?
We staff one bartender per 50 guests.
Are there restrictions on decorations?
No items are to be placed on the walls or hung from the ceilings (we suggest the use of easels which we can provide). All displays located within Best Place cannot be changed or removed. The use of glitter, confetti, sequins, sequins-confetti, or tinsel is prohibited. Tape, nails, tacks & staples are prohibited. Only enclosed candles are permitted. Fogging and bubble machines are not allowed.