Best Place Caf
É
Coffee & Spirits

-Best Place Café offers locally roasted coffee, herbal tea, and a wide selection of alcoholic and non-alcoholic specialty beverages. Visit Milwaukee's best café for your next coffee break.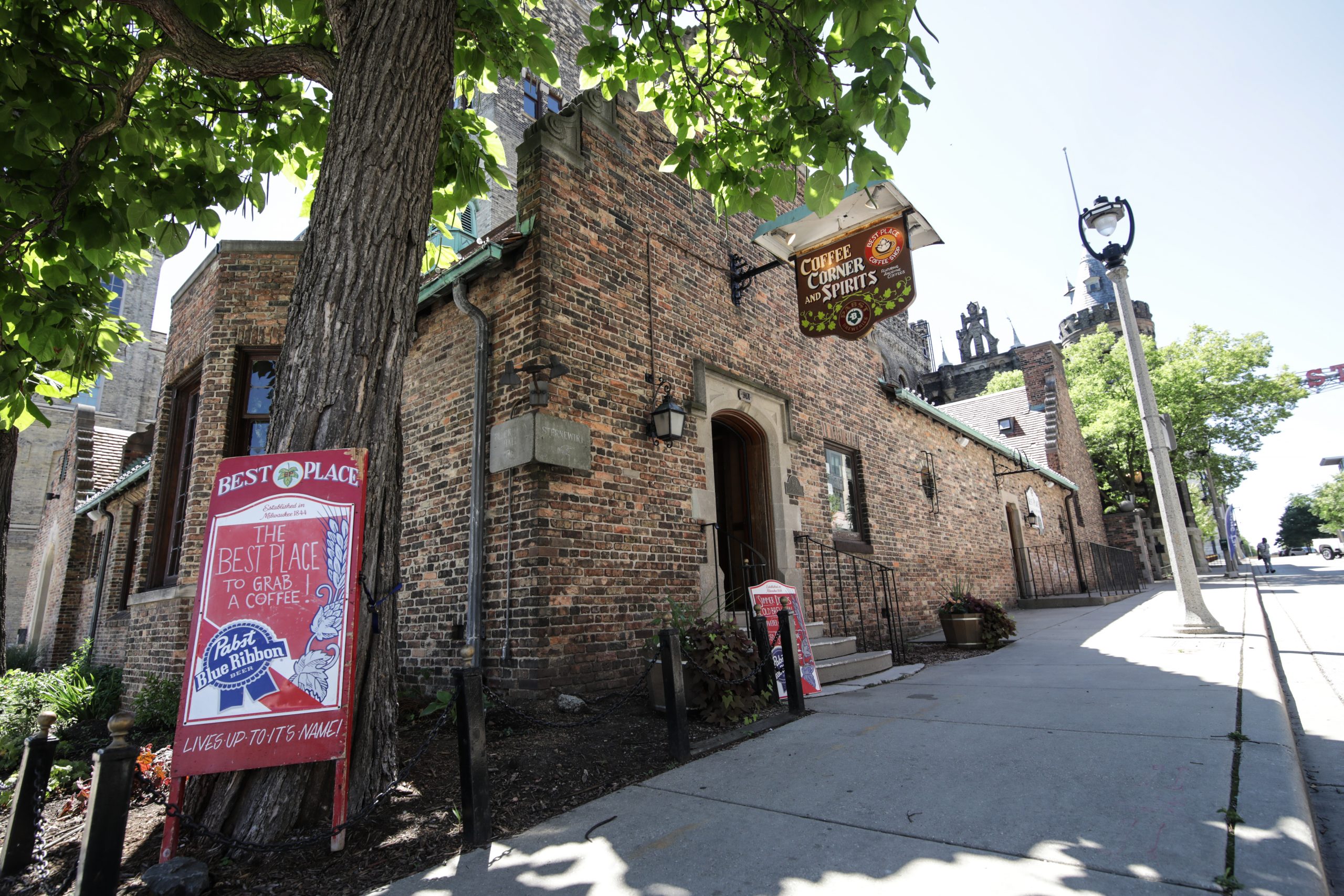 OPEN HOURS: 
MON-THU: 7am – 3pm
FRI & SAT: 7am – 5pm
SUN: 8am-3pm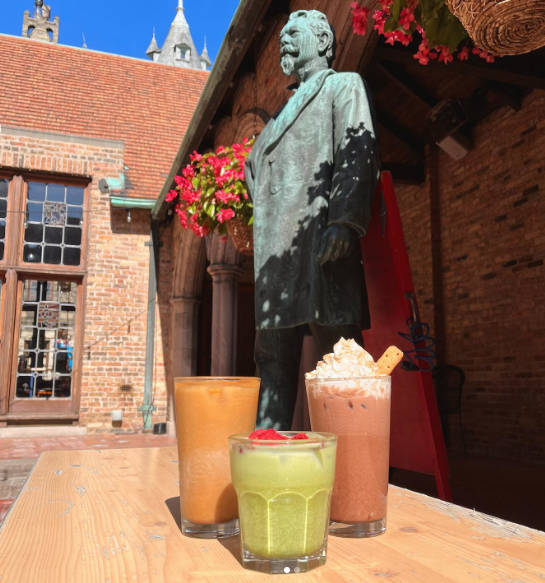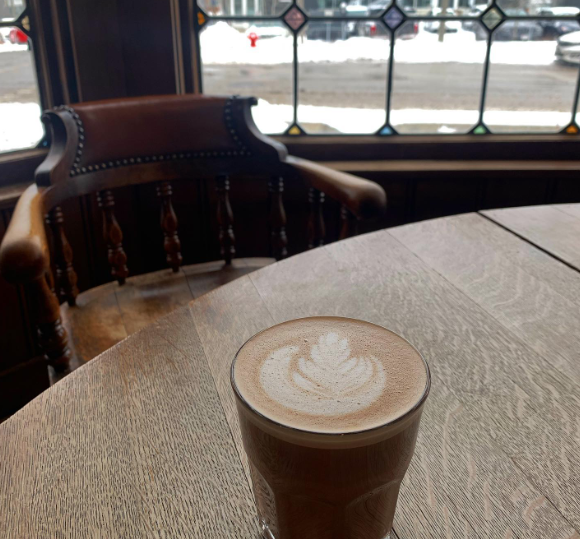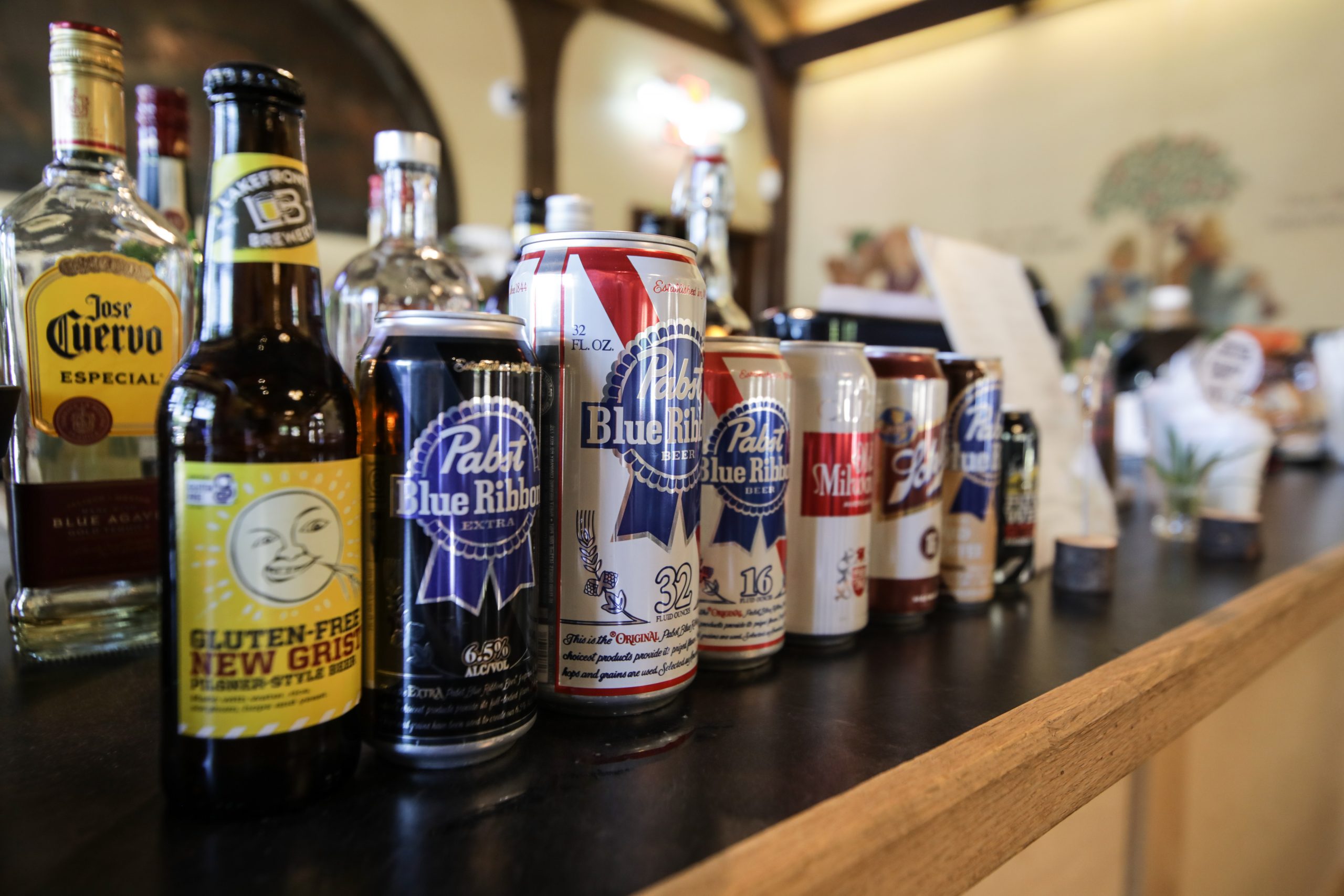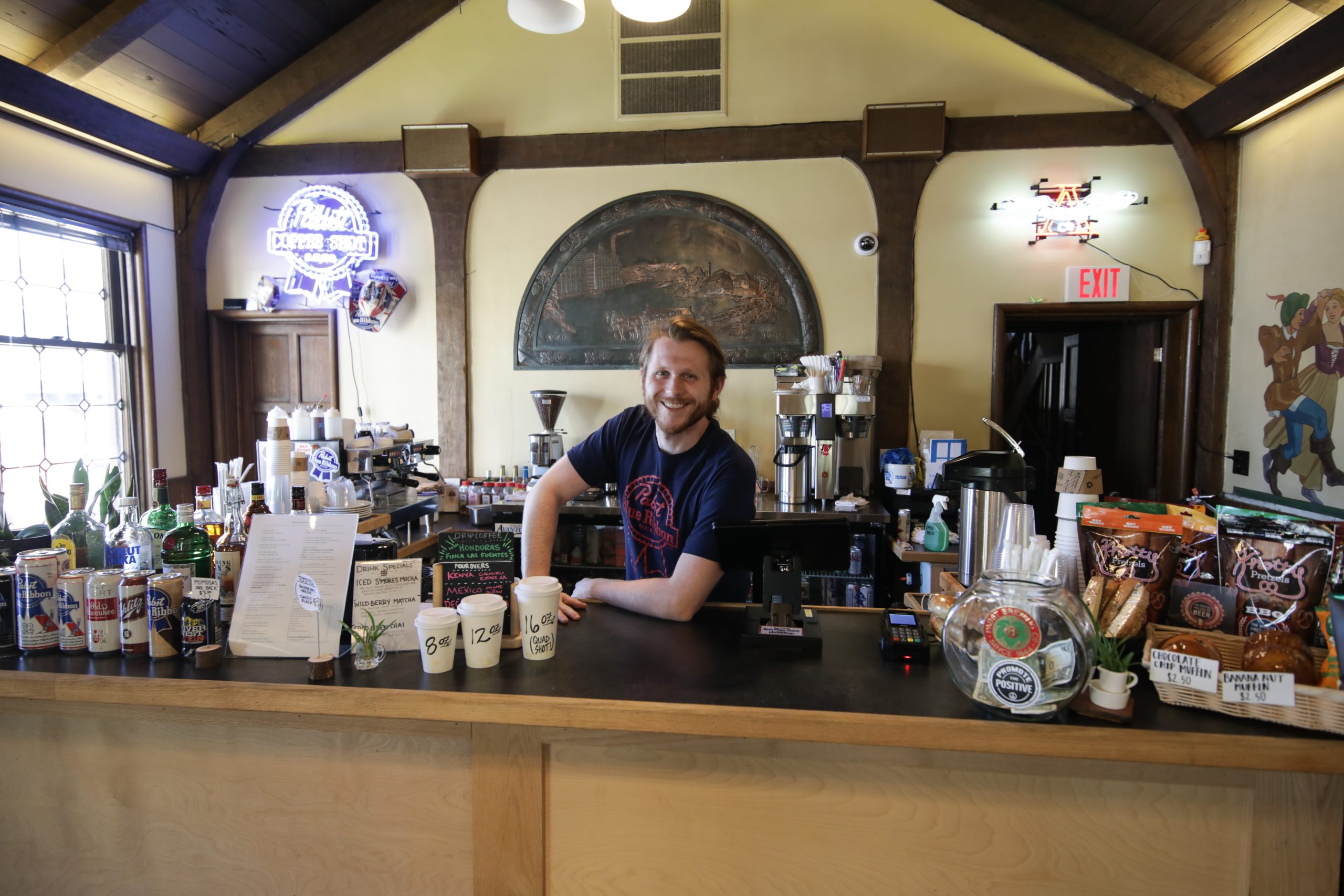 Covid-19 Policy
Best Place is fully committed to the health and safety of patrons, clients and their guests, and staff members. Our staff is fully vaccinated and encouraged to wear a mask when working around others.
Best Place has a Covid-19 Safety Plan that's been approved by the Milwaukee County Health Department. Best Place complies with all local, state, and federal guidance regarding COVID-19 safety precautions. All reservations and deposits are transferable. Masks are provided for anyone that needs one. Capacity restrictions are implemented and adhered to when required. Tables, chairs, bathrooms, and other contact surfaces are cleaned and sanitized on a regular basis, at least once per hour. Best Place is committed to everyone's safety and well-being. We're all in this together, thank you for helping keep everyone safe!