Best Place
Coffee & Spirits

-Best Place Coffee & Spirits offers locally roasted coffee, herbal tea, and a wide selection of alcoholic and non-alcoholic specialty beverages. Visit Milwaukee's best café for your next coffee break.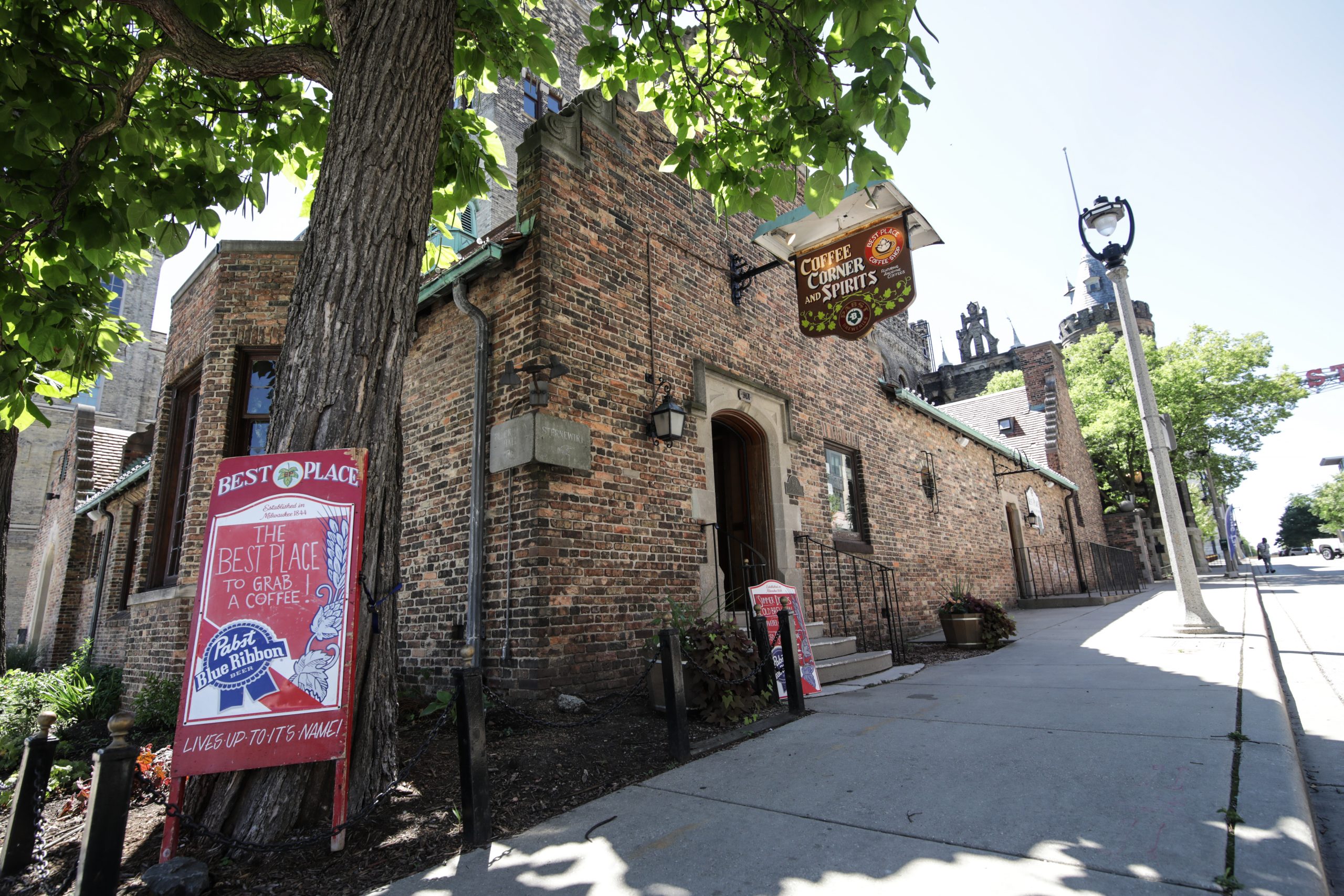 OPEN HOURS:
MON-THU: 7am – 3pm
FRI & SAT: 7am – 5pm
SUN: 8am-3pm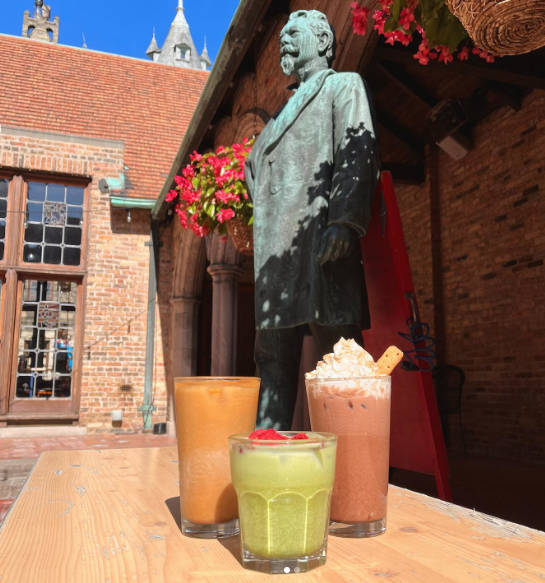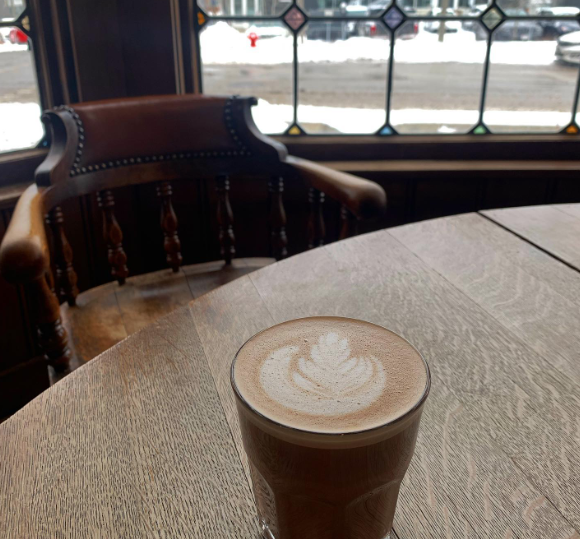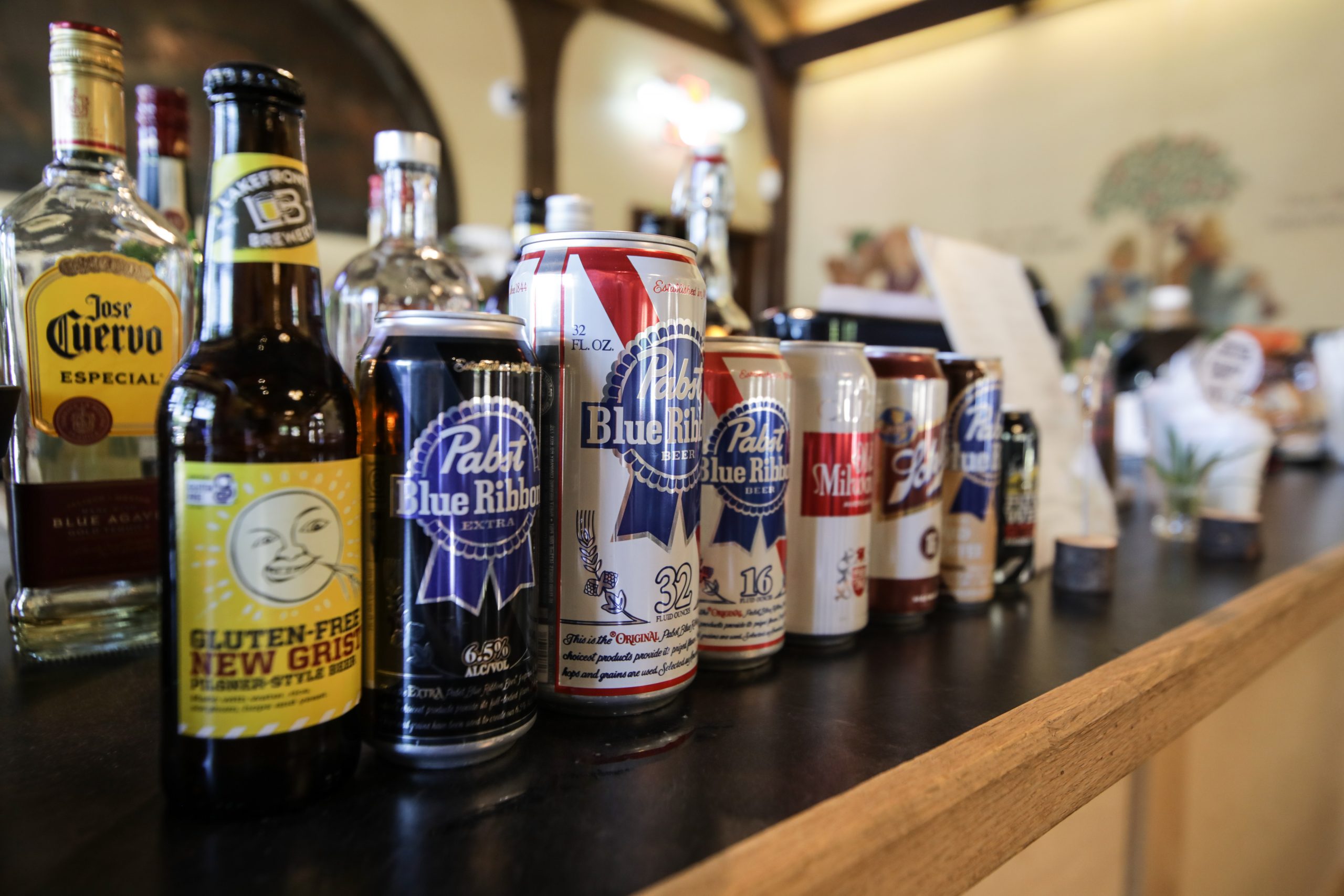 Beer & Seltzer
Pabst Blue Ribbon…$4.00…$7.00
American lager  (16…32 oz.)
Schlitz…$4.00
American lager
Old Style…$4
Old Milwaukee…$4
Spotted Cow….$5
Lakefront Riverwest Stein…$5.00
Amber lager
Seasonal…$ price varies
Ask the barista for more info.
Spirits
Bloody Mary…$8.00
Absolut vodka and bloody mix, can be made spicy
Absolut…$6.00/$8.00
Sweden, vodka
Jameson…$7.00/$9.00
Ireland, whiskey
Cocktails
Irish Coffee…$6.50,$7,$7.50
Shot of Jameson, shot of Bailey's in a regular drip coffee
Espresso Martini…$10
Absolut, Kaluha, shaken with a shot of espresso
Drunken Chai…$7$9.50
Shot of Jameson, shot of Bailey's in a chai latte
Rumpleminze Mocha…$8,$10.75
Single or double shot of Rumpleminze in a mocha
Boozy Hot Chocolate…$6.50$9
Your choice of spirit in a hot chocolate