Best Place offers the LARGEST selection of  Pabst family brands new and retro merchandise.
Stop by Milwaukee's best gift shop for exclusive items like vintage neon signs, beer collectibles, limited edition t-shirts, and rare memorabilia.
OPEN HOURS: 
MON: 11:30am – 5:30pm
THU: 11:30am – 5:30pm
FRI: 11:30am – 5:30pm
SAT: 10:30am – 6:00pm
SUN: 11:30am – 5:30pm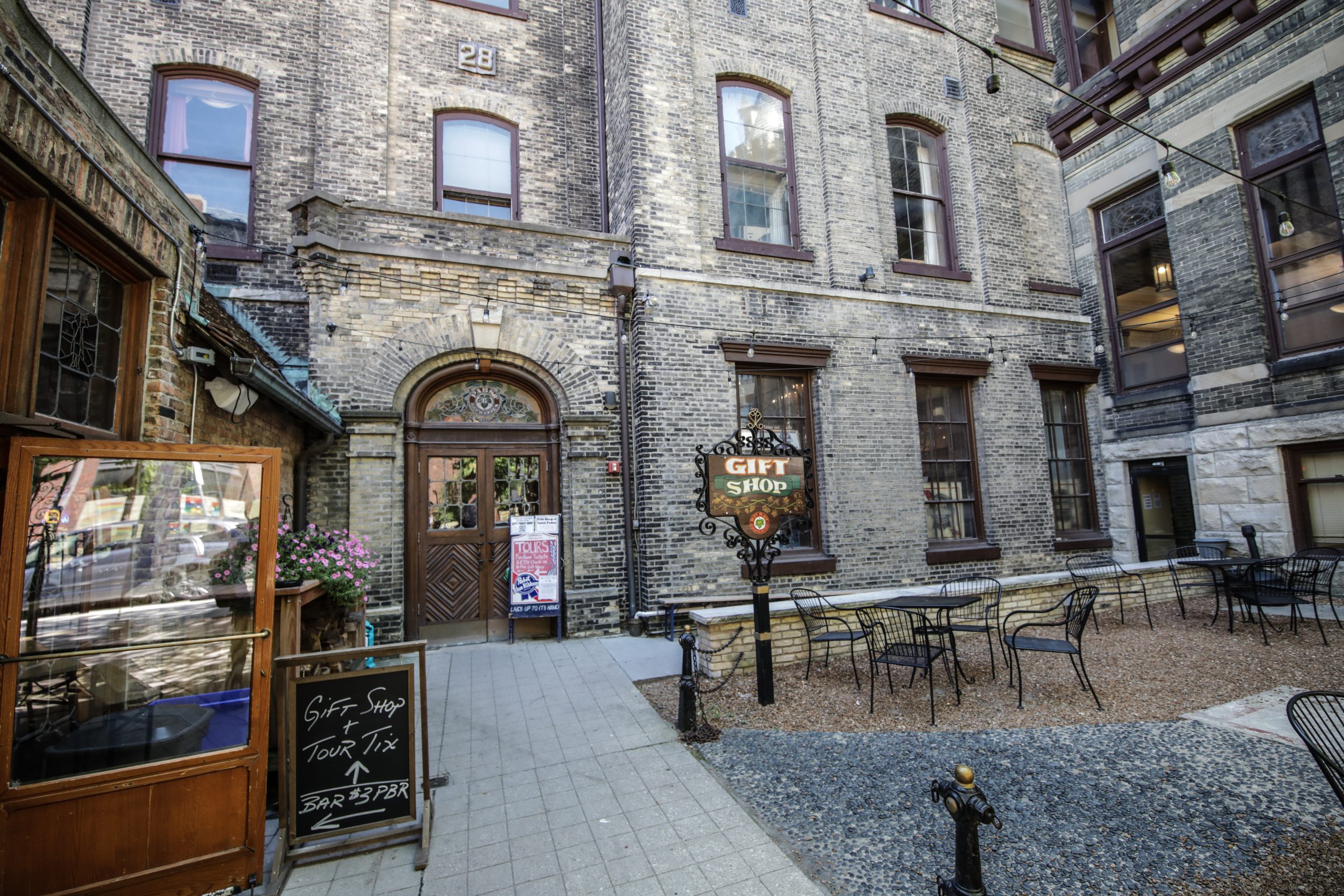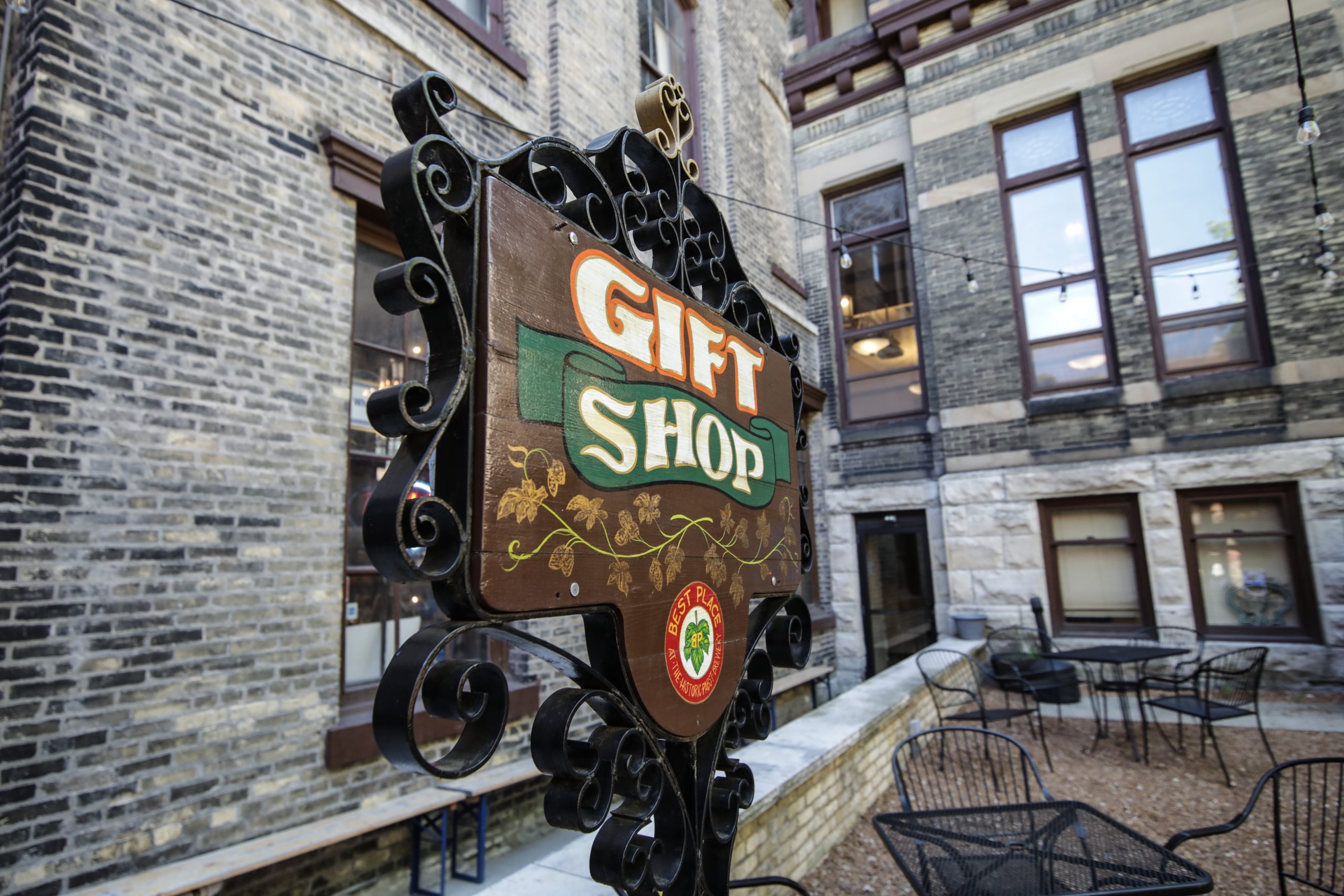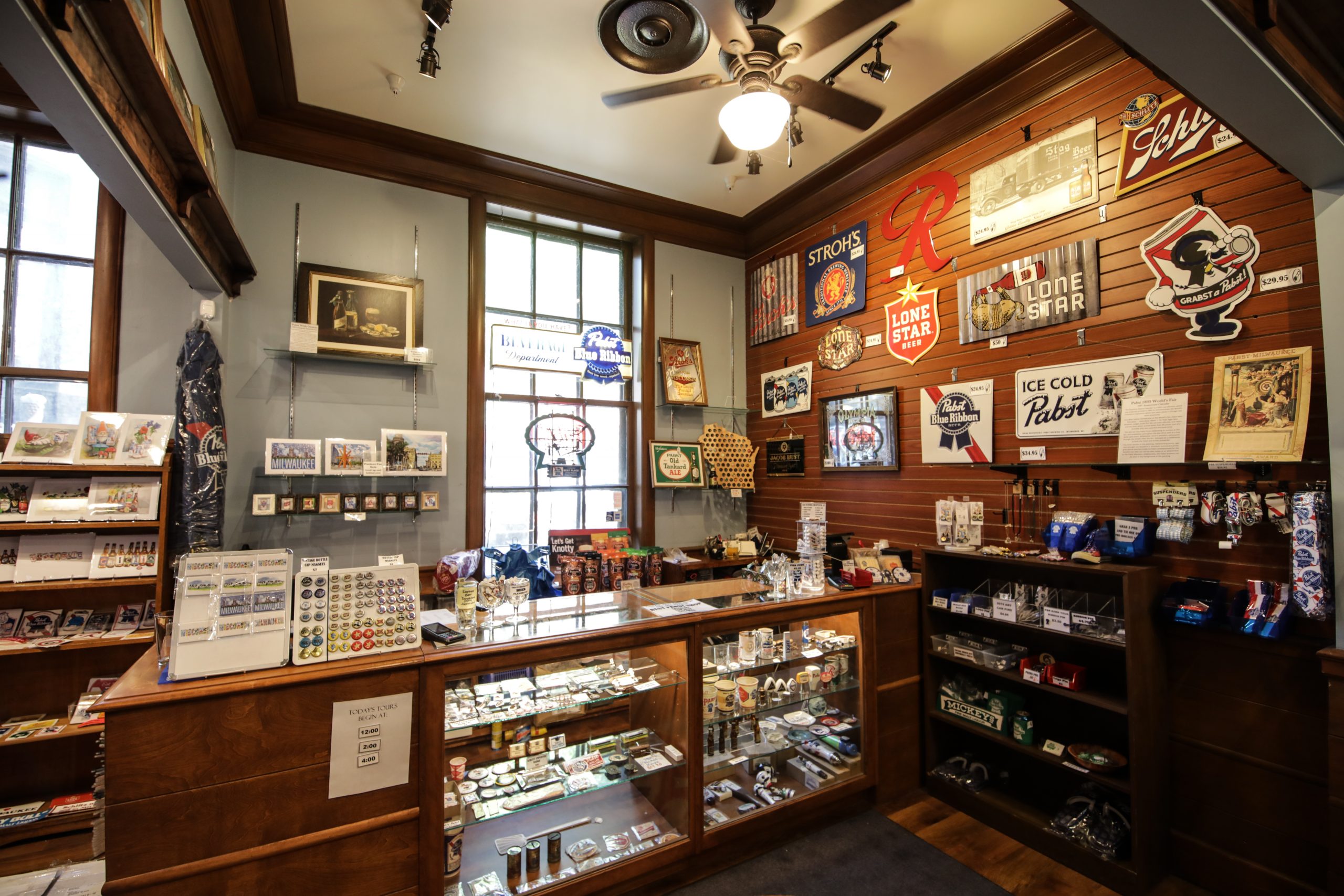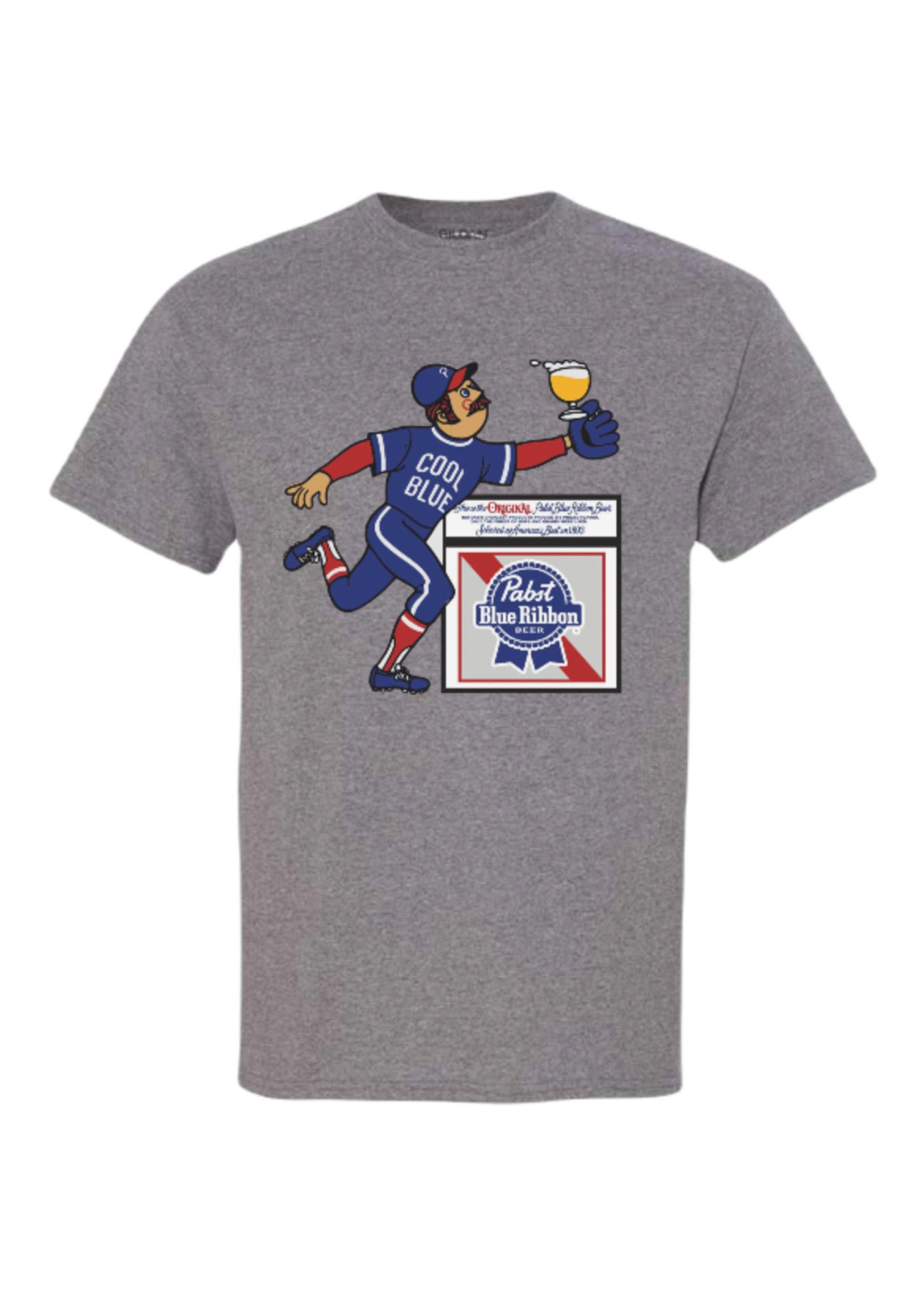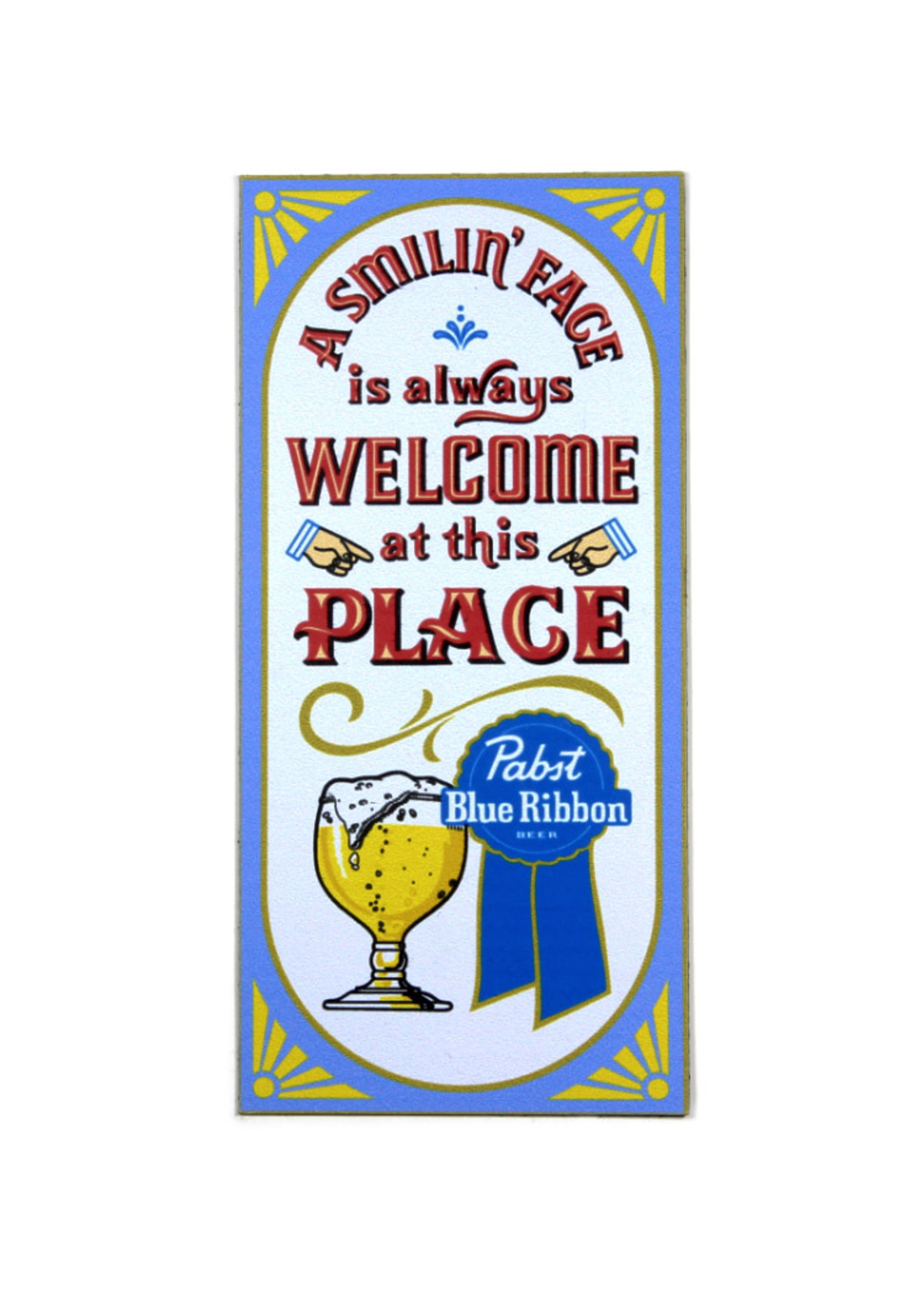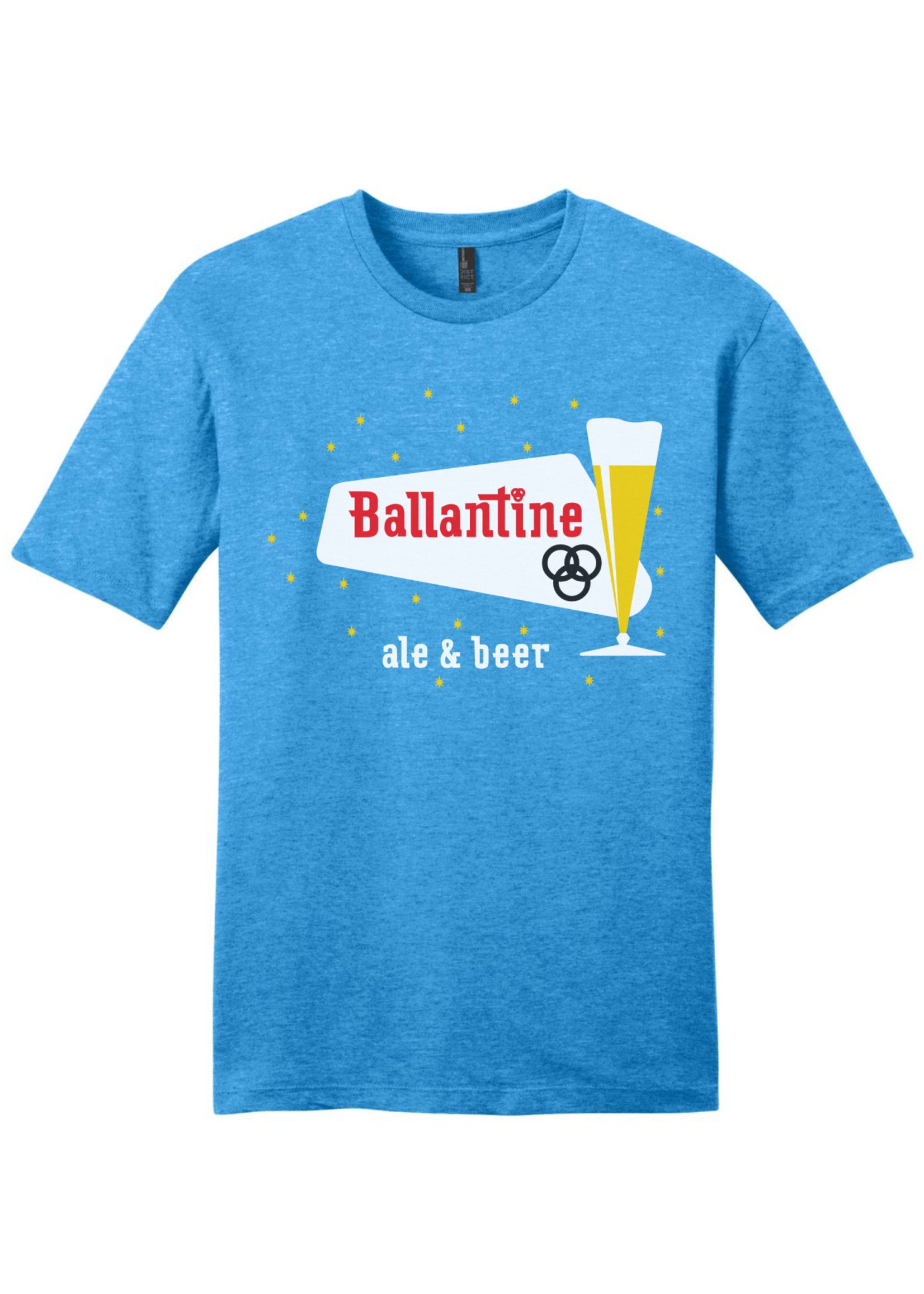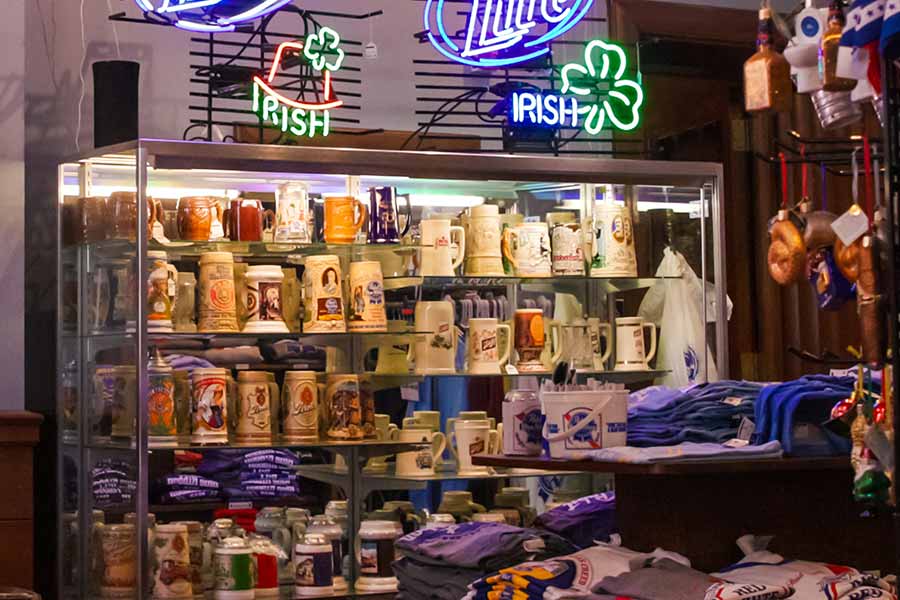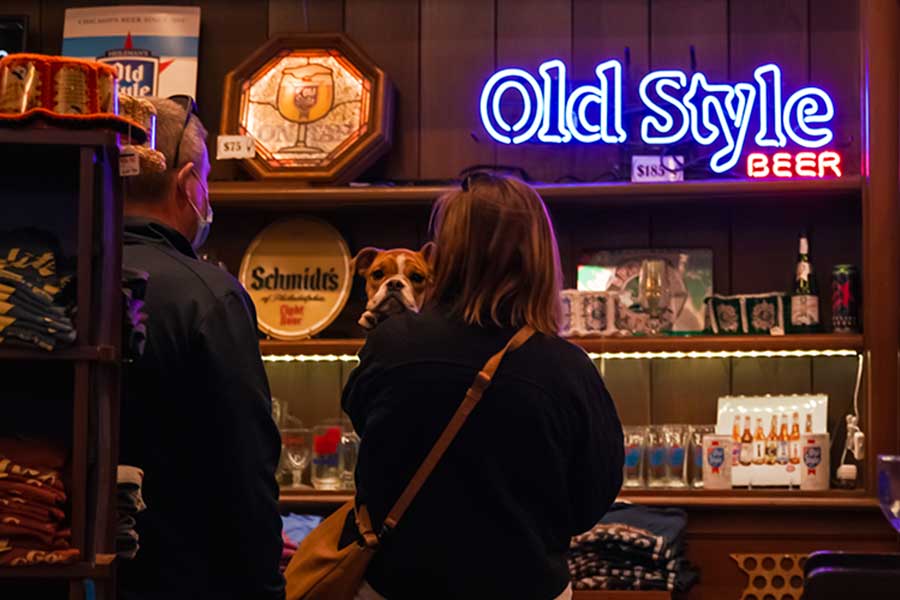 Have something cool you want to sell/trade?
Best Place loves breweriana like antique beer cans, bottle openers, beer taps, neon signs, and so much more. Send us a message!