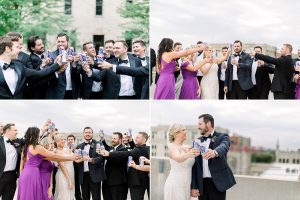 We have to immediately shout out our friends at Married In Milwaukee for writing and sharing this wonderful article about one of our recent weddings, which includes a breakdown of their entire budget. In the happy couple's own words:
"Well, we initially wanted to stick around $30k, but that quickly became too low of a budget for us!
We decided to spend more money on the things we really cared about: photography, videography, attire.
We weren't concerned with every table having a beautiful floral arrangement as the venue (Best Place at the Historic Pabst Brewery) has so much charm and character, we didn't feel it was necessary.
We also wanted to spend a reasonable amount on food. In our opinion, no one leaves a wedding thinking it was the best meal they've ever had…you're there to celebrate a marriage, not to eat an over the top meal!"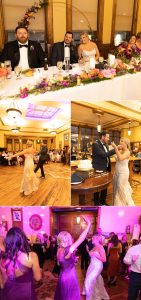 We're excited to continue delivering great memories for the rest of this current wedding season, and long into the future!